Have You Seen Jennifer Aniston's Cozy Rental Home?
By Lindsey Bruggeman
Jennifer Aniston has always been known for her chic, all-American girl vibe and her cozy rental home exudes that personality to a T. She and actor boyfriend Justin Theroux have been renting a 1,700 square foot, 2 bedroom home in Hollywood Hills for $17,500 a month. The gorgeous single family house contains built-ins, multiple fireplaces, a pool and spa, vaulted ceilings, cozy vintage furnishings, wood floors, and a garden. If you're interested on making this your permanent home, it's on the market for $2.995 million.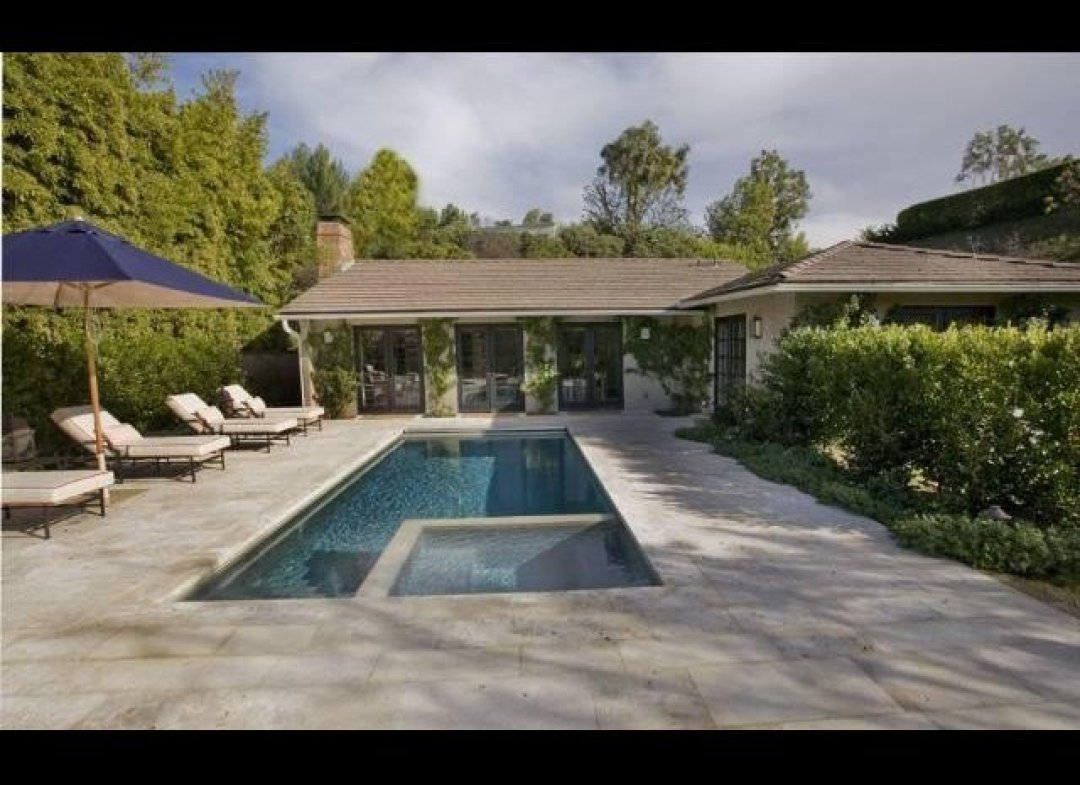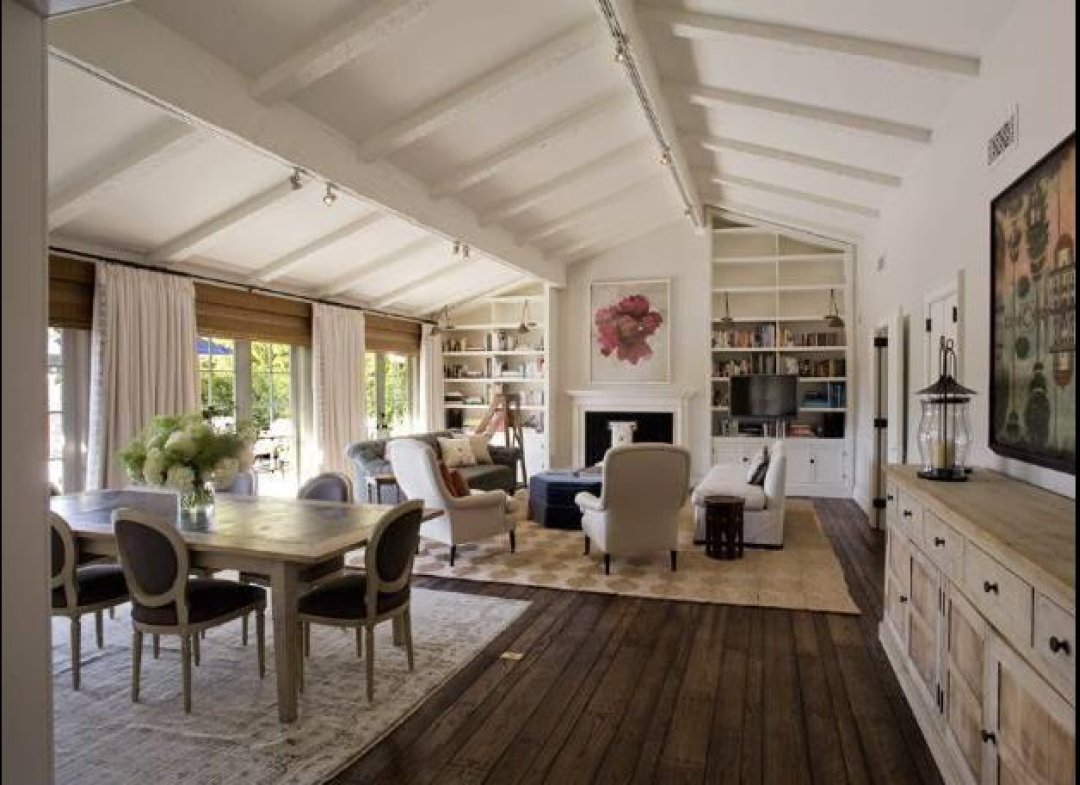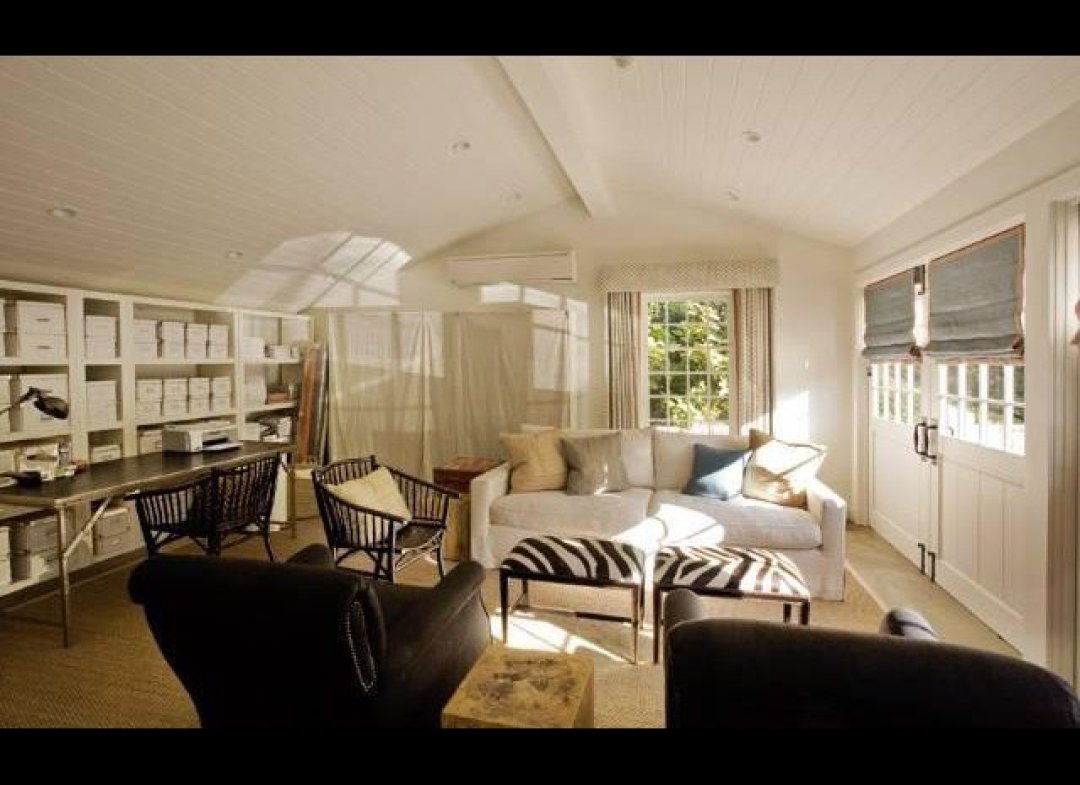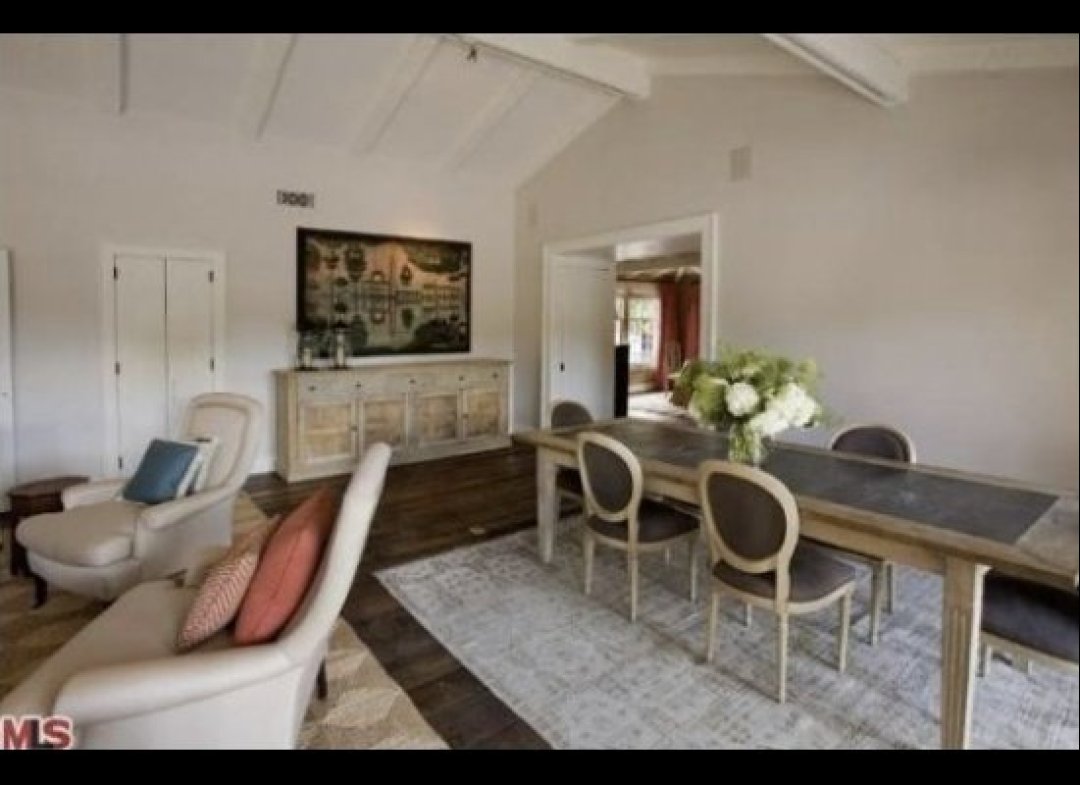 Photos Courtesy of Huffington Post